We are here to help you succeed in your professional prospects, and thus we provide online courses in Digital Marketing, Analytics, Advanced Excel, and Soft Skills Training.
Digital Marketing Professional Certification Course
Digital Marketing is blooming, so as the future of Digital Marketers.
Advance Programmatic Advertising
Programmatic advertising is a modern way to buy advertising online and optimize your digital campaigns automatically.
Google Ads Certification Course
Google tools dominate the Digital Marketing industry and Google Ads is an one stop solution for running ads.
Digital Marketing Crash Course
Understand the world of Digital Marketing in detail through this beautifully crafted Crash Course by our experts.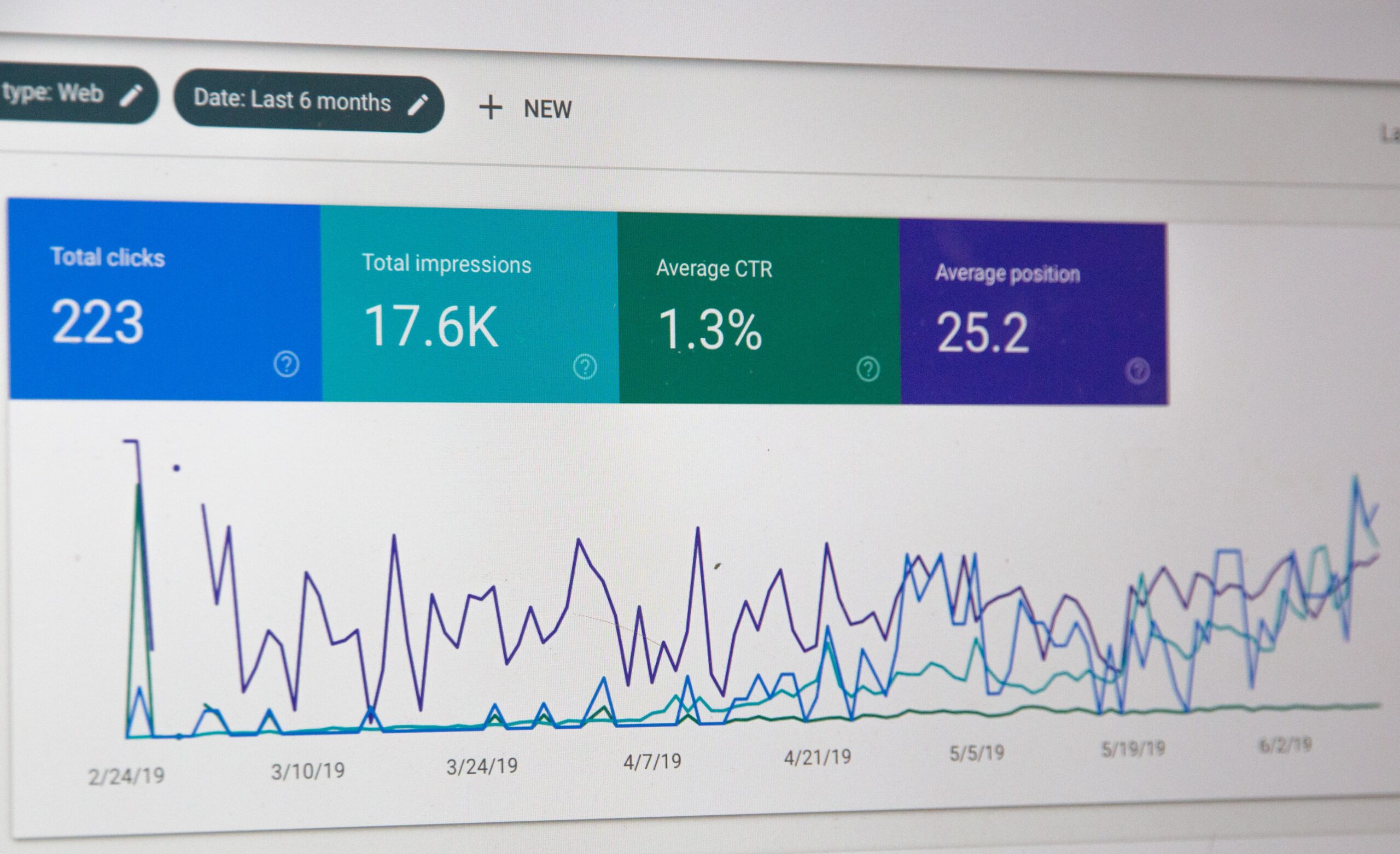 Google Analytics Certification Program
Learn why web analytics plays a major role in your marketing efforts and how it works.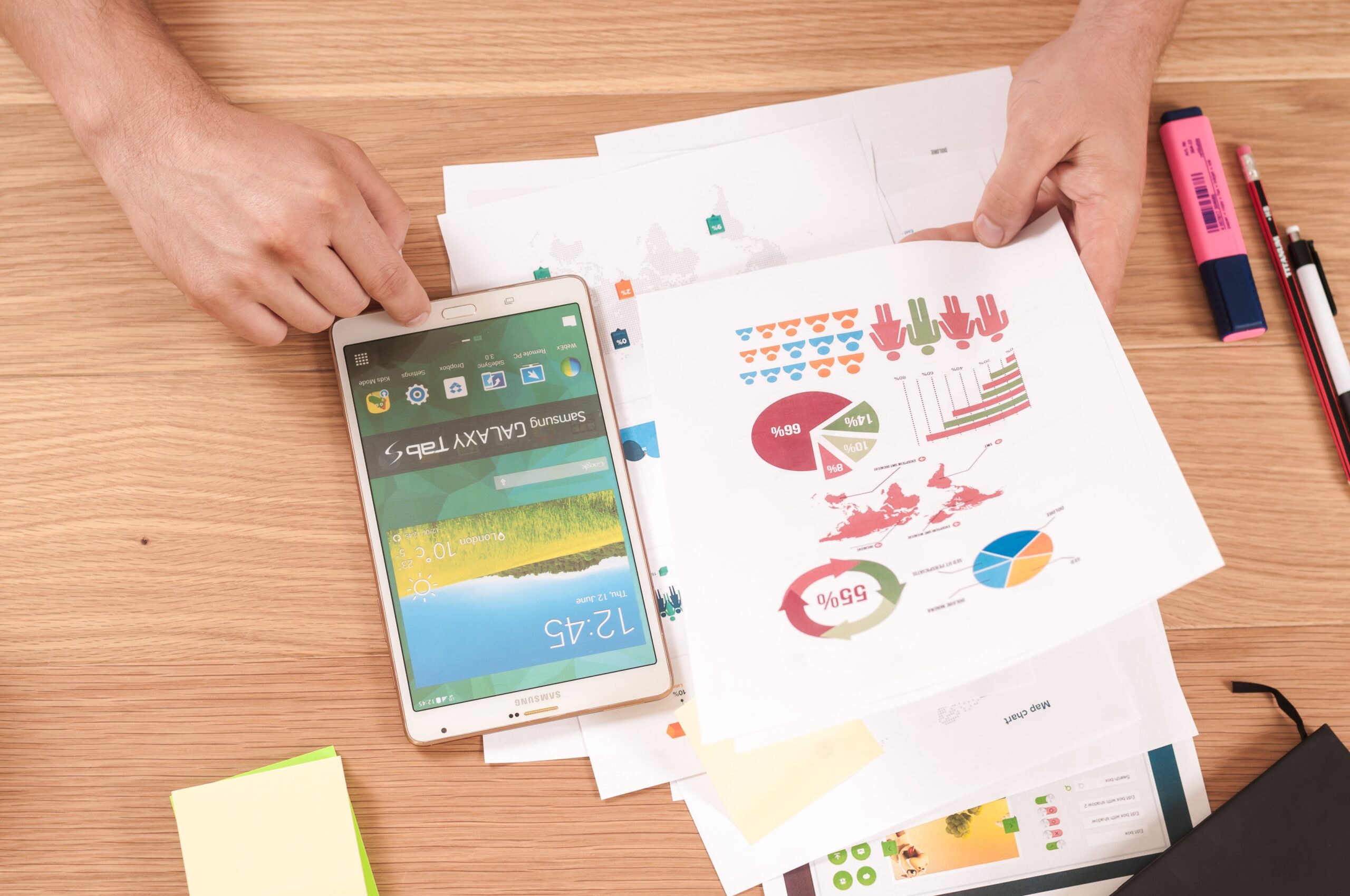 Advanced Excel Certification Program
In-depth training on Microsoft Excel. Master advanced Excel formulas...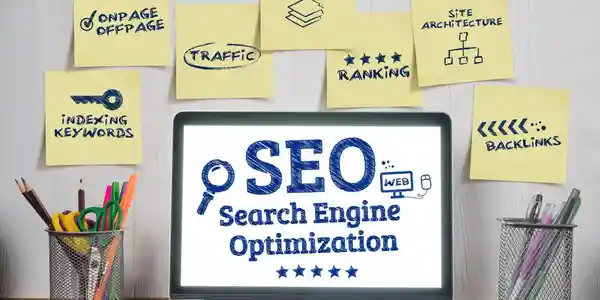 Nearly 93% of web traffic comes through search engines. Globally, google accounts for 76% and 86% of...
3.5 billion people use Social Media on a daily basis and that's equal to 45% of world population.
In 2022 alone, 293.6 billion Emails were sent and received each day. Roughly 4 billion people have access to Email.Email still remains...
Programmatic and Native advertising is set to completely revamp the Display Advertising industry. Companies are trying...
Beginner Level Soft Skill
This training program will cover - Oral Communication, Written Communication,Email Etiquette...
Intermediate Level Soft Skill
This Soft Skill program will curtail the need of working and business professionals. Here we offer training on Communication...
This training program will cover the soft skill requirement for current Leaders in any profession.
Business Intelligence Using Power BI
Power bi is an analytics tool developed by microsoft that transforms unstructured data into a visually compelling story.
Data Analytics Using Python
As businesses increasingly rely on latest technology to solve business problems, data professionals today need exceptional quantitative skills...
Visual Analytics Using Tableau
Tableau is a popular data visualization tool that's easy for individual desktop use as well as enterprise.
HR Analytics for Beginners
This course will help the participants understand and apply HR Analytics to solve business problems & challenges. 
This course will help the participants understand and apply HR Analytics to solve business problems & challenges.