Step 1. Social Media Introduction
Step 2. Facebook And Instagram
Step 3. Linkedin And Pinterest
Step 4. Youtube, Whatsapp And Google My Business
Step 1. Social Media Introduction
Social Media Introduction
Learn what is Social media Marketing and how it is different from other channels. Understand the metrics that are specific to social media and know how to harness the power of Social Media to run high performing campaigns across platforms. Learn how to build a social media strategy to reach your customers and prospects
Step 2. Facebook And Instagram
Step 3. Linkedin And Pinterest
Step 4. Youtube, Whatsapp And Google My Business
Our Specialized Certification Courses
Our specialized certification courses are rated the highest by our students, and we will provide placement assistance.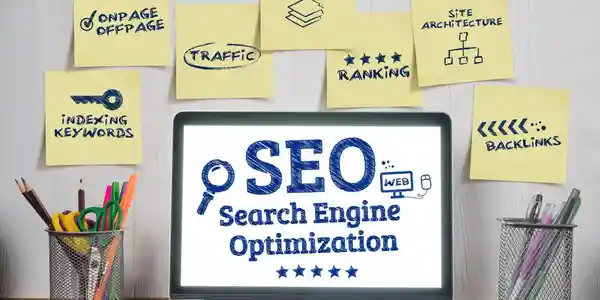 Nearly 93% of web traffic comes through search engines. Globally, google accounts for 76% and 86% of...
In 2022 alone, 293.6 billion Emails were sent and received each day. Roughly 4 billion people have access to Email.Email still remains...
Programmatic and Native advertising is set to completely revamp the Display Advertising industry. Companies are trying...