Step 1. Email Introduction
Step 2. Hubspot And Mailchimp
Step 3. Certification
Step 1. Email Introduction
Email Introduction
Learn how Email marketing works and understand where it fits in the customer's conversion journey. Know all the terminologies and the players involved. Learn the difference between transactional and promotional Email. Know the types of Email and understand which Email type works for your objective. Learn list management strategies, can-spam compliance and personalization
Step 2. Hubspot And Mailchimp
Step 3. Certification
Our Specialized Certification Courses
Our Specialized Certification courses are rated the highest by our students, and we will provide placement assistance.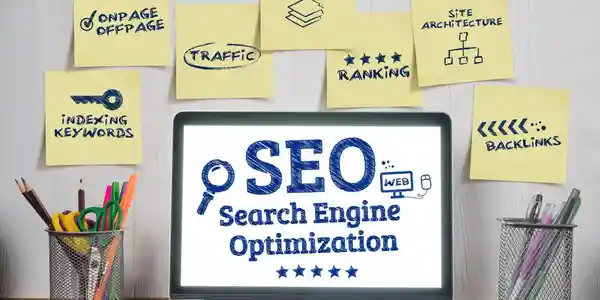 Nearly 93% of web traffic comes through search engines. Globally, google accounts for 76% and 86% of...
3.5 billion people use Social Media on a daily basis and that's equal to 45% of world population.
Programmatic and Native advertising is set to completely revamp the Display Advertising industry. Companies are trying...