Step 1. Display And Programmatic
Step 2. Ad Serving Ecosystem
Step 3. Video Marketing
Step 4. Certification
Step 1. Display And Programmatic
Display And Programmatic
Construct display campaigns in Google Ads. Understand the available Ad formats, Targeting options, and Bidding strategies to get the most out of your Ads. Learn more about Programmatic advertising, tools, and concepts. Know how to run native ads in Google Ads. Understand the Google Ads dashboard to effectively track and manage your campaigns.
Step 2. Ad Serving Ecosystem
Step 3. Video Marketing
Step 4. Certification
Our Specialized Certification Courses
Our Specialized Certification courses are rated the highest by our students, and we will provide placement assistance.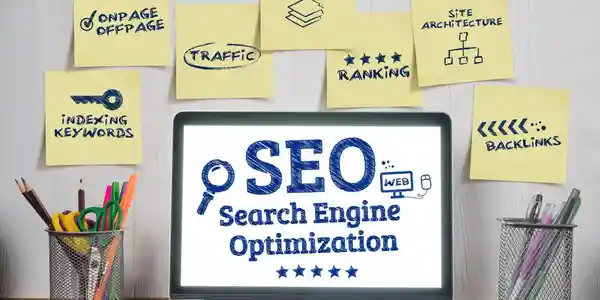 Nearly 93% of web traffic comes through search engines. Globally, google accounts for 76% and 86% of...
3.5 billion people use Social Media on a daily basis and that's equal to 45% of world population.
In 2022 alone, 293.6 billion Emails were sent and received each day. Roughly 4 billion people have access to Email.Email still remains...